Christmas Fair!
Event Navigation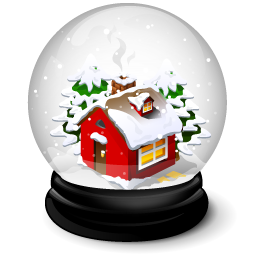 Tá Coiste na dtuismitheoirí chun Sladmhargadh na Nollag a reáchtáil sa scoil ar an 7ú Nollaig óna 9 ar maidin.
Beidh margadh cácaí ann ar an lá chomh maith le Bréagáin / Bric-a-Brac i gcóir na bpáistí.
Má tá aon earraí agat atá tú ag iarraidh bronnadh le haghaidh an tSladmhargaidh is féidir iad a thógáil ar scoil aon uair idir anois is an 7ú lá.
Beidh cabhair ag teastáil ar an lá óna 9 ar aghaidh agus ar an 6ú óna 2 ar aghaidh.
The Coiste will host the Christmas Fair on Friday December 7th from 9 a.m.
There will be a cake sale on the day. There will also be an opportunity for the children to buy some toys/bric-a-brac.
If you have any items you wish to donate to the school fair they can be left into the school anytime between now and December 7th.
Help will be required on the day itself from 9 a.m. onward.
Help will also be required on December 6th from 2 p.m. onward in order to help to arrange the hall.
As ever it will be a brilliant, rewarding and festive day and one the children await with great excitement.
Go raibh maith agaibh as ucht bhur dtacaíocht